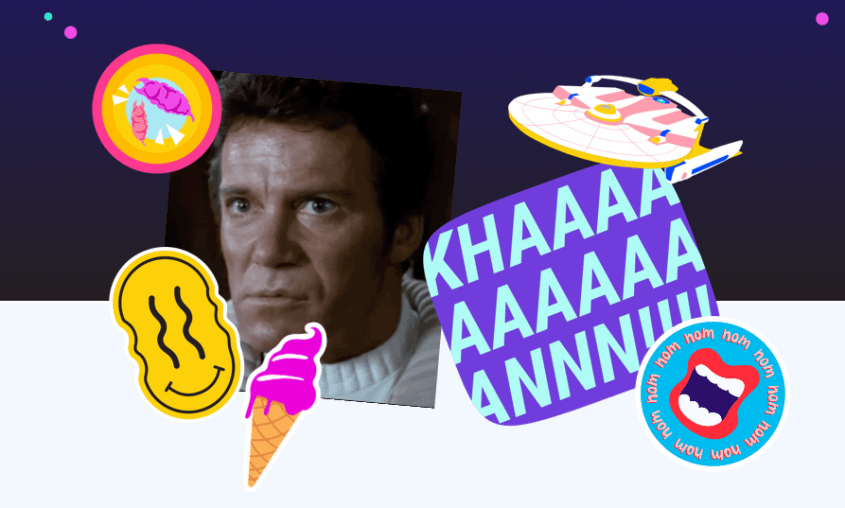 "Ah Kirk, my old friend. Do you know the Klingon proverb that tells us revenge is a dish that is best served cold? Do you know what else is a dish best served cold? …Ice cream!"
To celebrate Star Trek II: The Wrath of Khan's 40th anniversary, Coolhaus is showcasing their limited-edition Wrath of P'Khan ice cream sandwiches in their Wrath of P'Khan ice cream truck!
The specially-painted truck will be in Los Angeles on July 17th, just in time for National Ice Cream Day, at 2nd Street and Santa Monica Blvd in Santa Monica.
Then, they'll be at San Diego Comic Con from 7/21/22 to 7/24/22.
You Khaaaaannn-t miss it!
via The Beat